Minimalist Wall Lamp: Natural elegance
Regular price

$0.00 USD

Sale price

$60.00 USD

Unit price

per
Characteristics

MATERIAL: Beech, Plastic, Metal
Color: Natural Wood
Light Color: 4000K Natural Light
Light Power: 4W LED
IP Protection Degree: IP20


Illuminate your home with natural elegance
The minimalist wall lamp is the perfect choice for those who want to illuminate their home with a touch of natural elegance. This beautiful lamp is meticulously crafted from natural solid wood and features cutting-edge LED technology.
Minimalist design that adapts to your home
The minimalist and modern design of this lamp makes them versatile and suitable for any home style. Whether you install it in the bathroom, bedroom or any other room, this lamp will add a touch of sophistication to your space.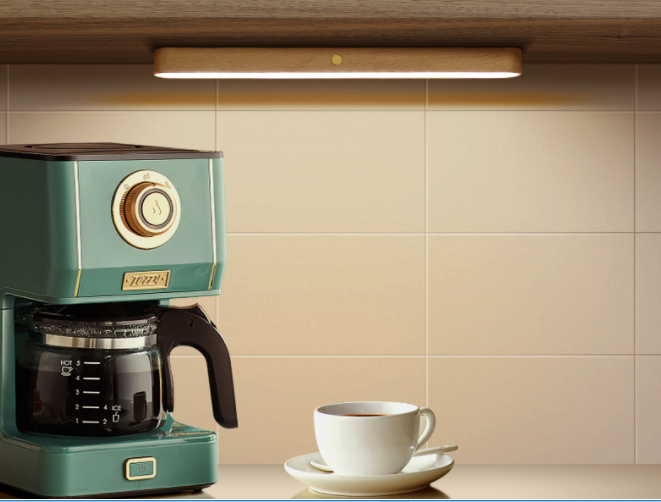 Create a warm and romantic atmosphere
The warm light emanating from this lamp creates a pleasant and romantic atmosphere. It is perfect for relaxing after a long day or for enjoying special moments at home. Each lamp is unique, meaning you will have an exclusive piece that will add warmth and charm to your home.
Elegance, Efficiency and Sustainability
These minimalist wall lamps are much more than just light sources. They are designer pieces that add a touch of style to your home. In addition, its installation is simple, so you can enjoy the beauty and functionality in a short time. Not only will you illuminate your home elegantly, but you will also be contributing to caring for the environment. The integrated LED technology is energy efficient and has a long lifespan, allowing you to enjoy quality lighting without worrying about energy consumption. These Minimalist Wall Lamps are the ideal choice for those looking to illuminate their home with elegance and warmth.