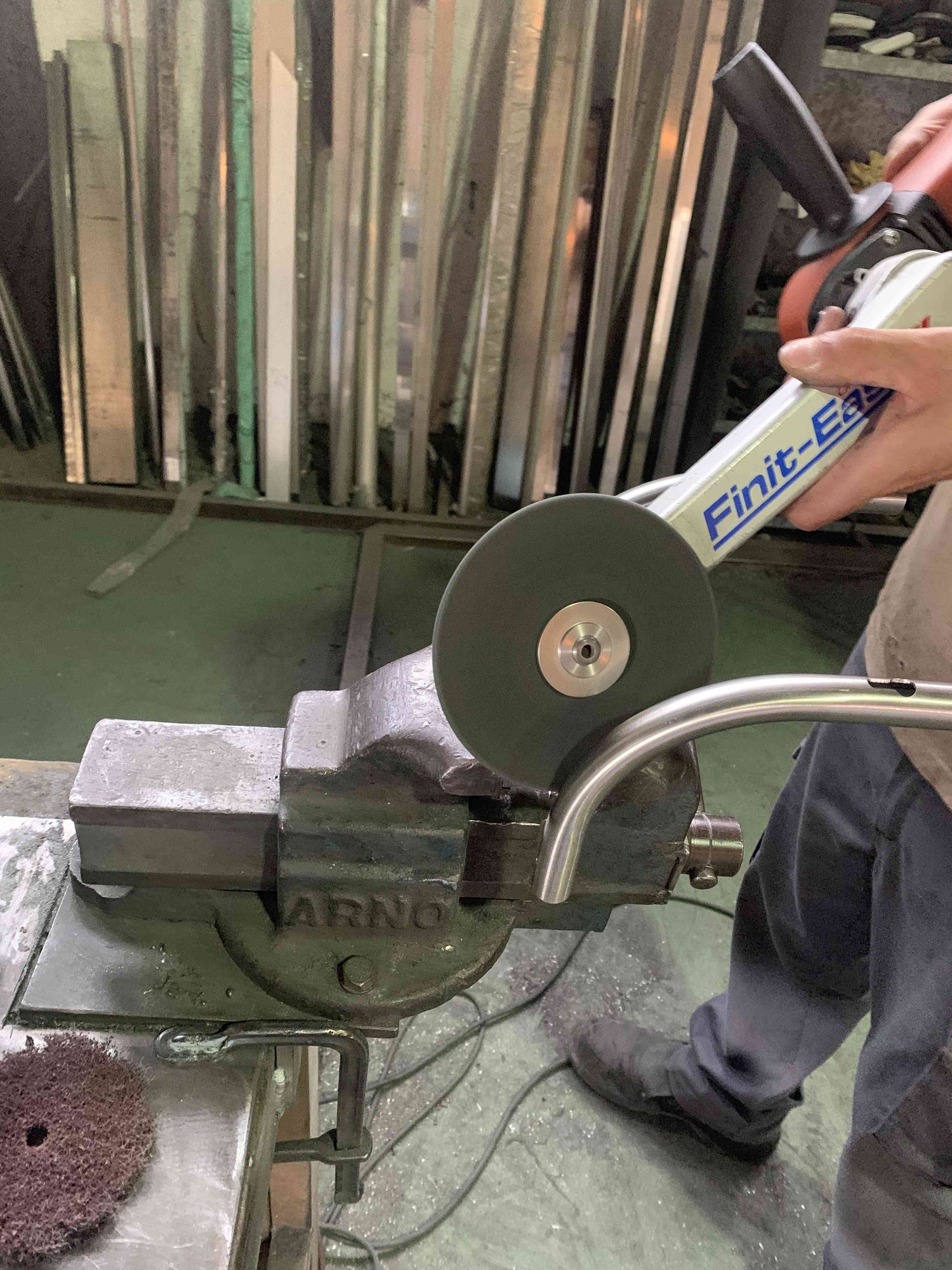 UNIQUE HANDMADE FURNITURE AND DECORATIVE OBJECTS
All of our products are handmade by local artisans. In our company we work to offer handcrafted wooden furniture totally unique. They are made by hand and with top quality materials. Its manufacturing process is carried out in a completely handmade way. This allows us to offer products of the highest quality and with great durability. In the long run it means economic savings, since they have a much longer useful life.
PRODUCTS WITH PERSONALITY
Each piece is handmade and unique. The alchemy of the artisan process shows unpredictable traces, different tones and small marks on the wood that mark the unique personality of each product. One of the advantages offered by our handcrafted design furniture is that they meet the criteria of environmental sustainability. All of our products are handmade by local artisans. With this, we considerably reduce the use of assembly lines that consume a large amount of energy.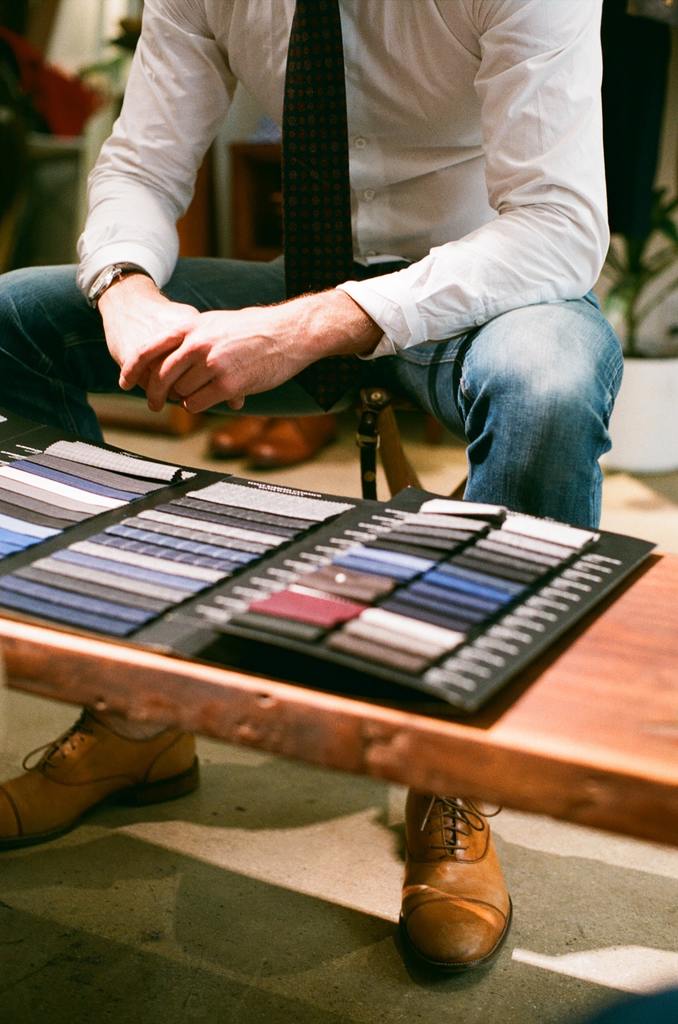 CONTRACT PRODUCTS
In our handmade furniture we use noble woods such as beech, walnut and pine and we combine them with different types of metals. In addition, depending on the decoration complement, we also use high-quality fabrics, such as our Nuvola Chill-Out beanbag. In our catalog we have a wide variety of fabric colors, so you can choose your corporate color and embroider the name of your brand, establishment, etc, to have your own custom furniture.
We adapt to the tastes and needs of the user. We help you create spaces to rest, relax and disconnect.
To know more contact us here