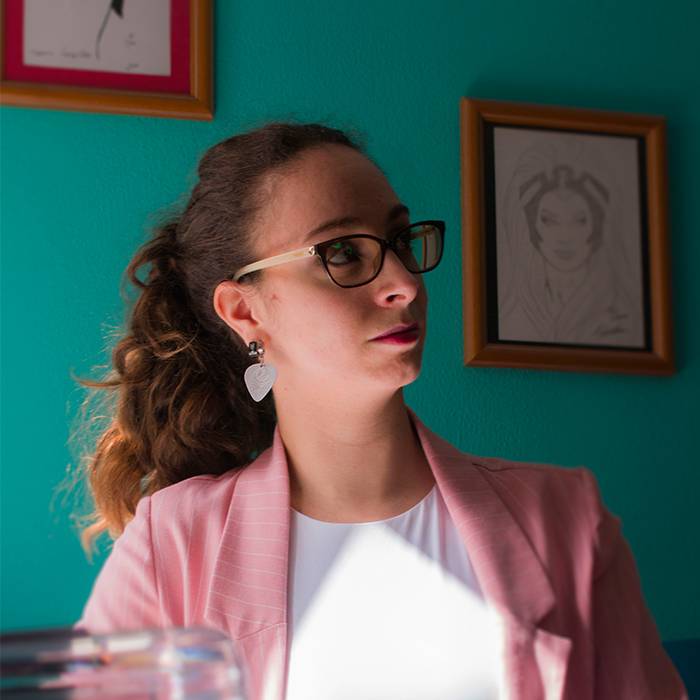 Jimena Donapetry
Minimalist and contemporary products adapted to the users rhythm of life


Jimena is a product designer who, through her studies and interest in Japanese culture, has been acquiring a style of work from a practical, logical perspective and with a timeless and elegant aesthetic; seeking to create a balance between functionality and visual communication in each of its designs.

This practicality and timelessness unites this Asturian designer with Kaimok, and is reflected in the design of the BCN-MODULAR, being the first product of this cooperation.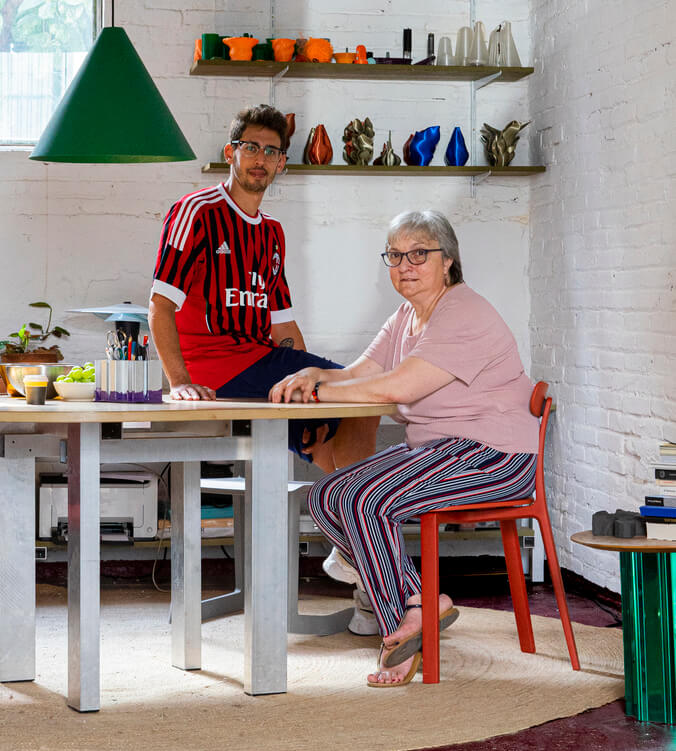 Banzai Turba
We are inspired by various aspects of the object to create complex products


Banzai Turba is a product design studio of Barcelona. His work is based on curiosity and humility.
They are inspired by a wide spectrum of interests and hobbies and applying new and old technologies, they create complex products.
They design objects and furniture for other brands and sometimes produce for themselves. This is how they conceived and developed the curved shelves JfK